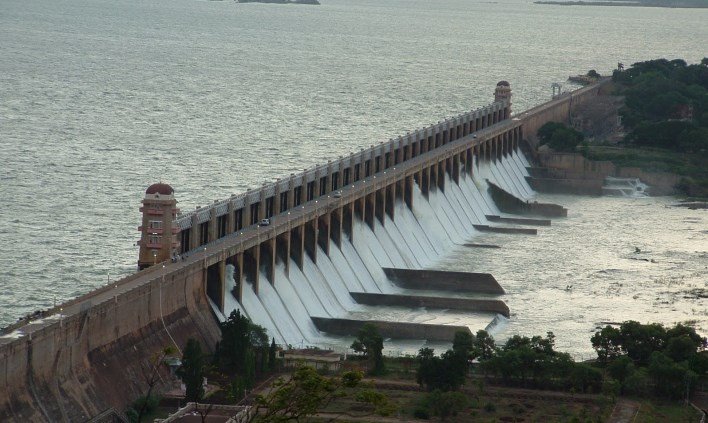 Tungabhadra Board, Launched the Official Website under gov.in domain on 15/08/2017 – all the relevant administrative and management  information regarding the Tungabhadra Board (TBBOARD) as well Tungabhadra reservoir will be made available here. Daily Reservoir Information such as daily water level, Capacity, Inflow, Outflow information's with quick analysis made available over the website. Request the public to make use of the information.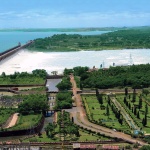 Tungabhadra Reservoir
Water Management in a reservoir, among others, calls for a fairly accurate assessment of the capacity of the reservoir to
Read more.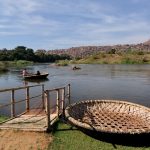 Tungabhadra River
The River Tungabhadra derives  its name from two streams viz., the  Tunga, about 147 km (91.6 miles) long and the Bhadra, about 178 Km (110.9 miles) long which rise
Read more.